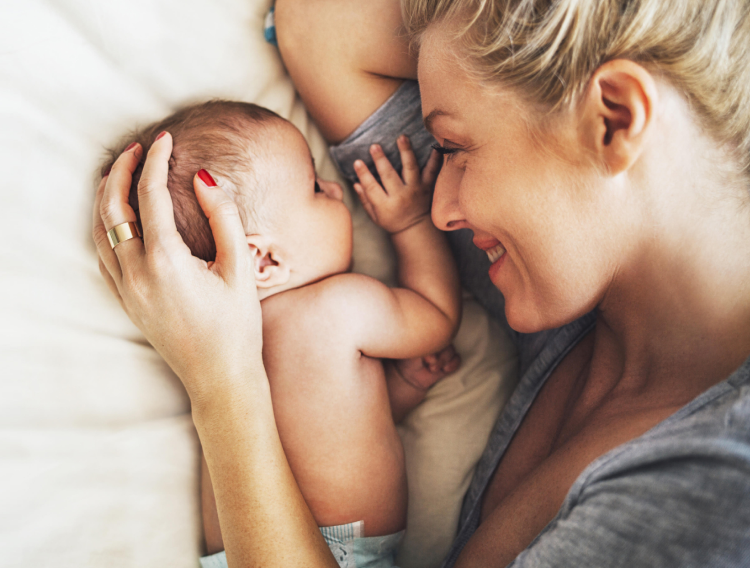 Vaccine Innovation.
Beyond Convention.
We are dedicated to eliminating bacterial infections such as invasive pneumococcal disease, Group A Strep and periodontitis to protect every child born and every adult at risk across the globe.
See Our Mission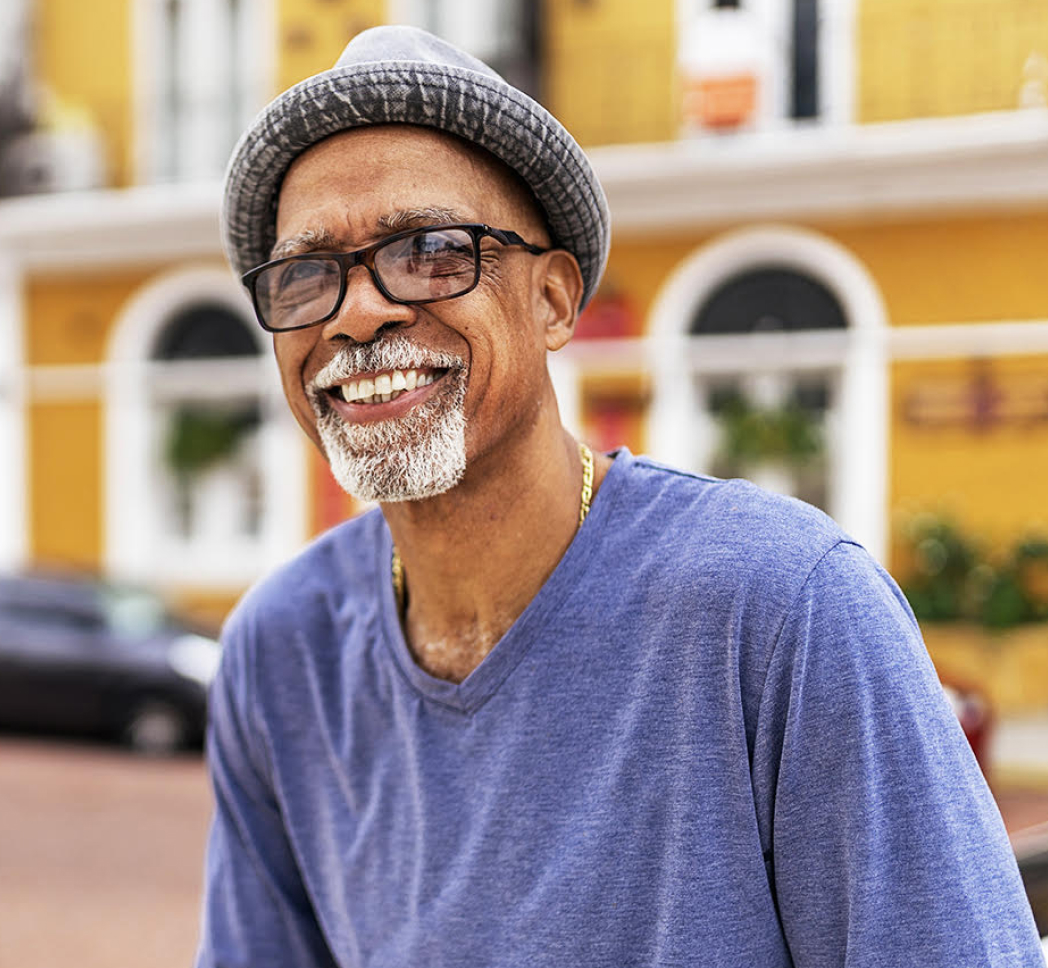 Pushing the Boundaries of What's Possible
Despite widespread vaccination with current pneumococcal conjugate vaccines (PCVs), there is an abundance of non-vaccine strains of the Streptococcus pneumoniae bacteria causing significant morbidity and mortality, underscoring the importance of advancing our lead program, VAX-24, a 24-valent PCV candidate. VAX-24 is currently the broadest-spectrum PCV in development and one of the most complex biologics ever created.
Re-Engineering How Vaccines are Made
We strive to overcome the limitations of conventional, cell-based vaccine approaches using advanced chemistry and modern synthetic techniques – including our XpressCF™ cell-free protein synthesis platform – to produce broad-spectrum vaccines that are uniquely capable of breaking down bacteria's complex defense mechanisms while preserving immunogenicity.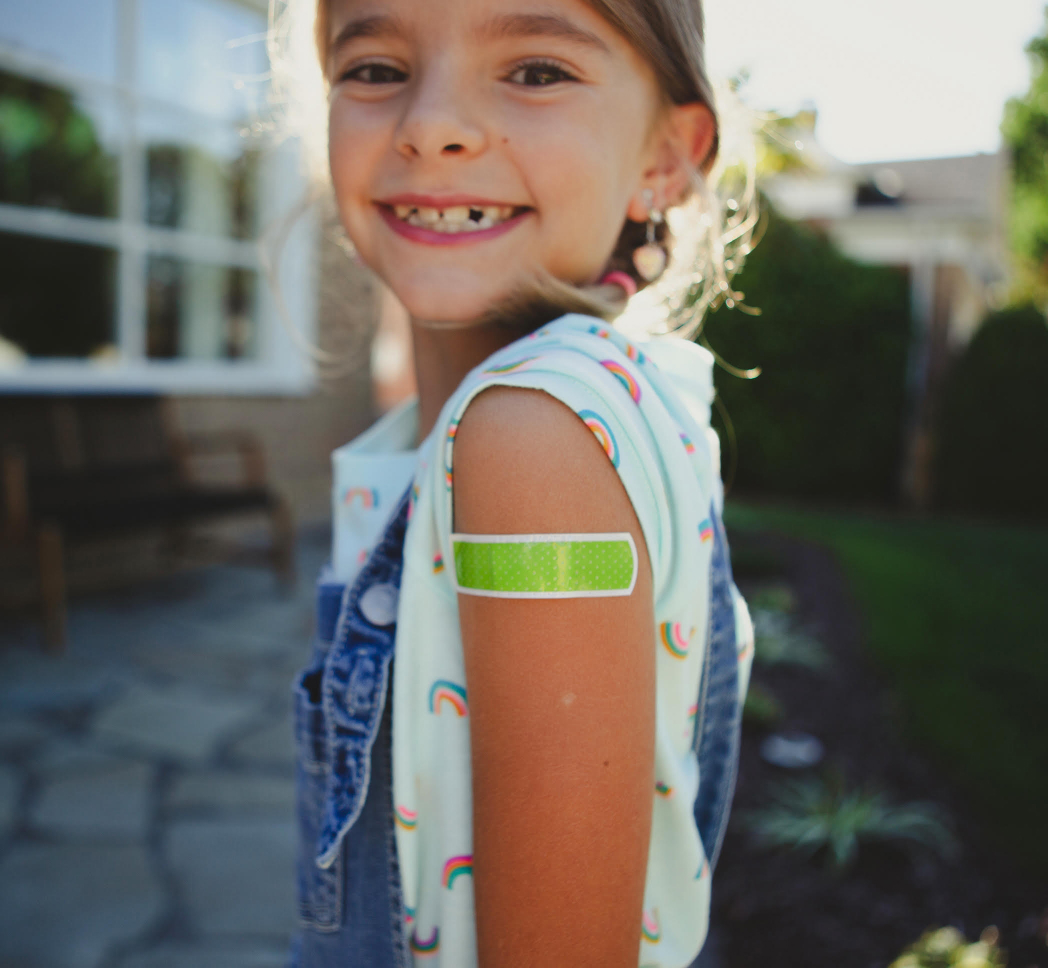 Building a Pipeline of High-Fidelity and Broad-Spectrum Vaccines
Our PCV franchise is intended to improve upon existing pneumococcal vaccines by covering the serotypes responsible for most of the remaining pneumococcal disease currently in circulation. Following VAX-24, we are developing VAX-XP, a PCV candidate with an expanded breadth of coverage of greater than 30 strains of pneumococcal disease. Additional vaccine candidates in preclinical development target Group A Strep bacteria and periodontitis.
01
SAN CARLOS, Calif., Feb. 07, 2023 (GLOBE NEWSWIRE) -- Vaxcyte, Inc. (Nasdaq: PCVX), a clinical-stage vaccine innovation company engineering high-fidelity vaccines to protect humankind from the consequences of bacterial diseases, today announced that Company management will participate in a fireside
02
-- Breakthrough Therapy Designation for 24-Valent Investigational Pneumococcal Conjugate Vaccine Candidate Based on Positive Topline Proof-of-Concept Data Results in Adults Aged 18-64 That Suggest Potential Best-in-Class Profile -- -- Topline Safety, Tolerability and Immunogenicity Data from VAX-24
03
- New Agreement Provides Vaxcyte Access to Expanded Rights to Develop and Manufacture Cell-Free Extract, a Key Component of Vaxcyte's Vaccine Candidates - - Sutro to Receive $22.5 Million in Upfront Payments and is Eligible for Up to an Additional $135 Million Pending Option Exercise and from Other
Careers: Built to Scale with Purpose
Looking for higher aspirations to ignite your mind and inspire your heart? Then join a team that brings grit and grace to the challenge of protecting every human from the consequences of endemic bacterial infections.